Pop's Bass Rosin
Pop's Bass Rosin
Features:
The rosin is very popular worldwide because it has unique qualities that enable the bow to really "grab" the string and make a very pleasing sound. So many of the players -- particularly symphony, ensemble, and solo artists -- use Pops' for this reason. Of course, the exact ingredients and the "recipe" are Top Secret.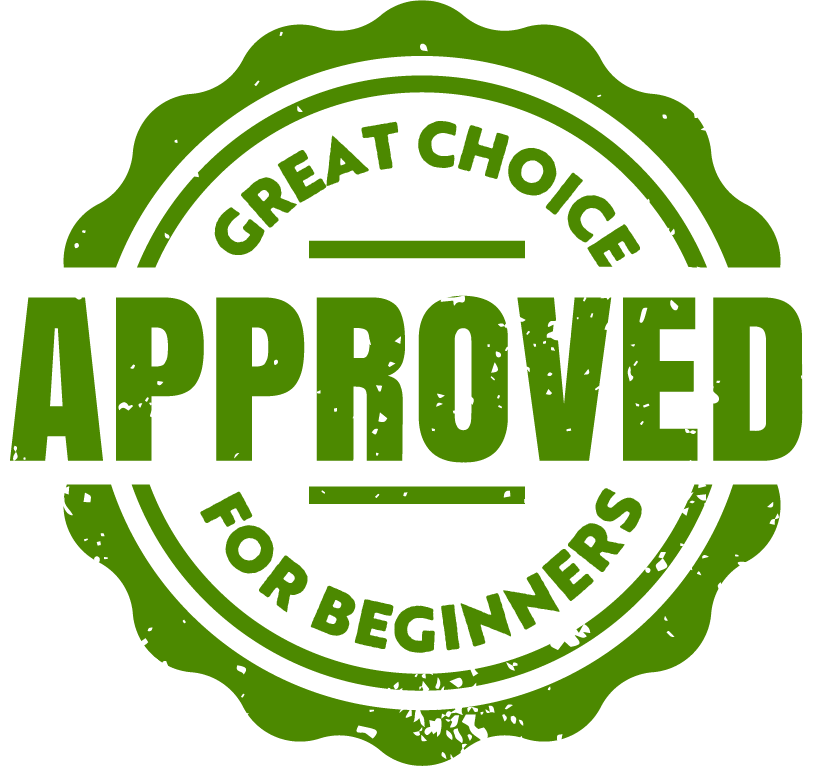 Why This is a Great Choice for Beginners:
POPS Bass Rosin is recommended by several teachers and are often purchased by customers for beginning String Bass Students.
Players report that it takes only a small amount of Pops' rosin on the bow -- only two or three swipes for every few hours of playing. Too much spoils the effect! The label reminds players to "Use Sparingly." Therefore, rarely does a player use the whole cake before replacing it with a fresh cake. In fact, most professional players feel that the rosin is at its peak when it is newly made -- not very old. Although the rosin is always "good," once it begins to dry, harden, and become powdery, many of the players want a new cake. Environmental conditions can greatly impact the rosin. So, some professionals highly recommend that the cake be replaced every couple of months with a fresh one. But finding a fresh cake can be difficult!! Players know the difference between "fresh" and "older" rosin! Since the batches are no longer dated, players cannot know the age of the rosin offered for sale.