*This request for instrument repair estimate is for privately owned instruments ONLY. If you are RENTING an instrument from us please call our email our office 518.482.4405
At John Keal Music Company, we maintain the area's larges and most experienced instrument repair facility. Our shop covers more than 1,500 square feet of our Albany Location. AND we now have highly skilled repair technicians at all THREE of our locations in Albany, Schenectady and Clifton Park!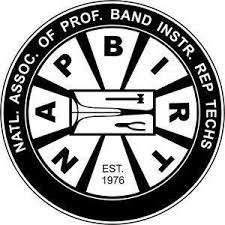 All of our repair technicians are members of the National Association of Professoional Band Instrument Repair Technicians (NAPBIRT); a non-profit, international, self-governed organization dedicated to techinical integrity and professionalism in the craft of repair, restoration and maintenance of band instruments. Through NAPBIRT's journals and seminars they keep up to date on the latest repair techniques to better serve you.