News Bulletins
'Tis the season to be MuSiCaL!
Check out our TOP PICKS for Holiday gifts and stocking stuffer Ideas on our facebook page!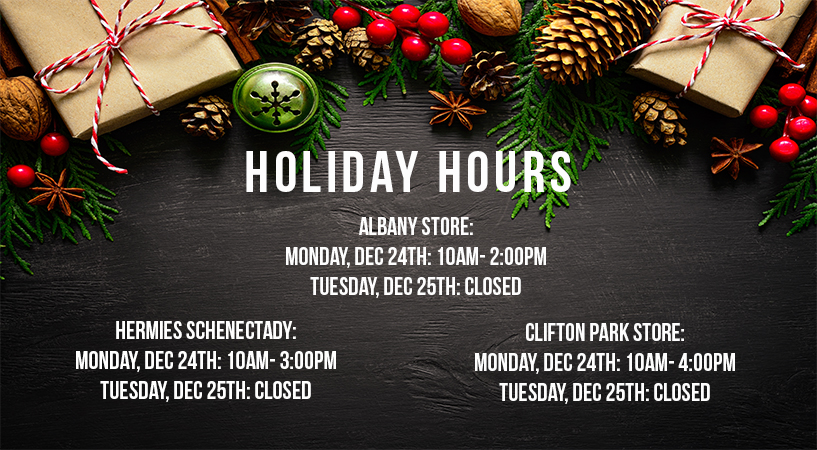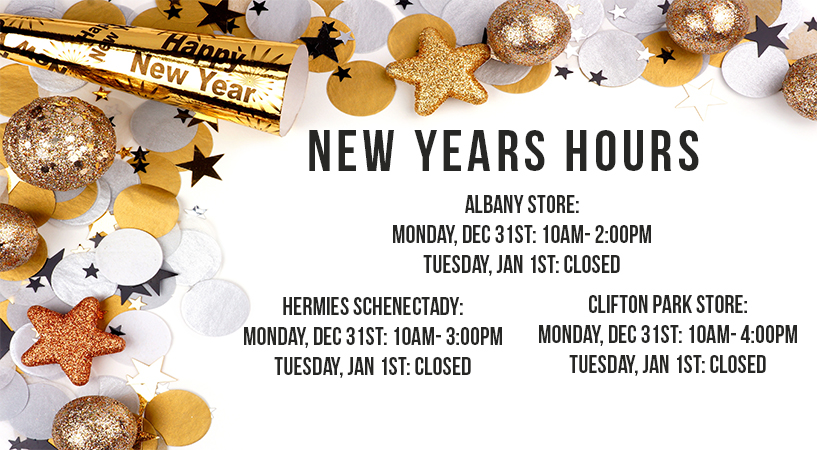 JKM Albany will be closed from Thursday November 22nd through Sunday November 25th. BUT you can SHOP ONLINE on Small Business Saturday, November 24th for 10% off. USE DISCOUNT CODE SBS10!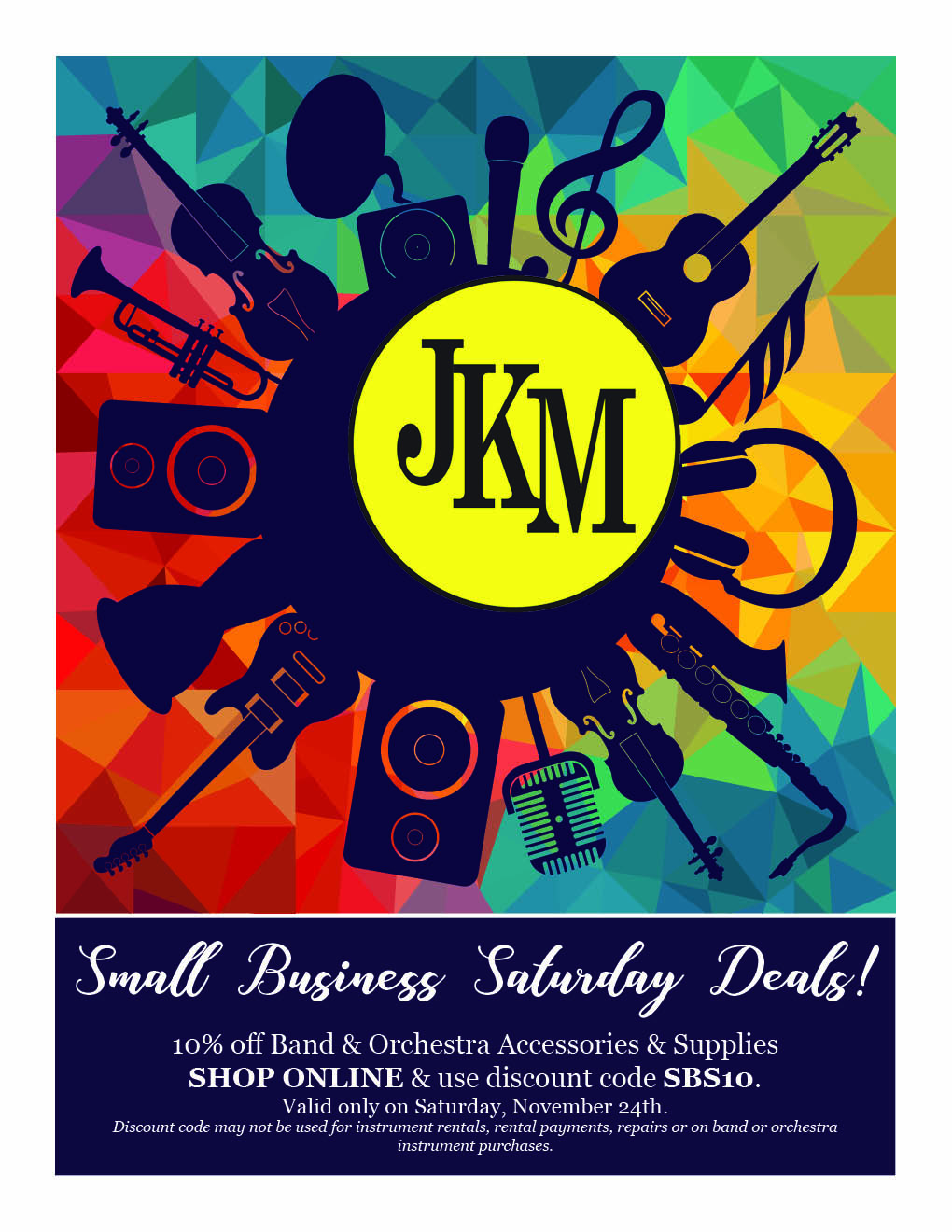 THIS JUST IN!!! DOOR PRIZES ANNOUNCED! See you tomorrow at the Intermediate & Professional Instrument Fair @ Proctors 9 am - 3 pm in the Fenimore Room.