2020 Marks the 90th Anniversary of John Keal Music Company!

In 1930, a young John Keal opened his first music store at 315 Central Avenue in Albany. A 24-year-old musician, his beginning ambition was only to teach saxophone in a private studio. However, he soon became a supplier of reeds and other accessories for his fellow musicians. Eventually, this led him to establish contacts with the instrument manufacturers of the day and he became a source for band and orchestral instruments as well. Almost by accident, John Keal had discovered a local music market, and the increasing demand soon prompted him to put aside his teaching and concentrate his efforts solely on the business of music.
The following years brought rapid growth and a succession of re-locations to accommodate an increasing inventory. In the early 1940's, John added 78 rpm. records to his shelves. This proved to be a fortuitous decision as World War II necessitated the halt of instrument production a few years later. In the 1960's his son, John Keal Jr., joined the store and the father-son team began specializing in school music programs.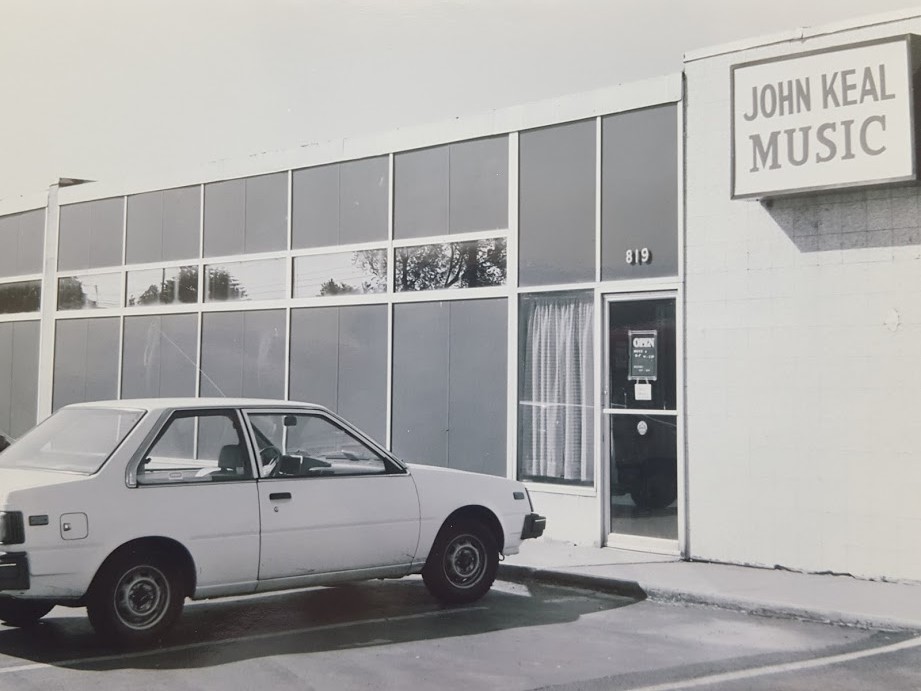 This was a time of increasing student enrollment for many local schools and music teachers were in dire need of a company that could keep pace with their expanding programs. Once again, the Keals had identified a need in their local music community and, by offering a reputable package of sales and direct-to-school service, earned a reputation as the leader in the area of music education.
In 1985, we moved to our present location at 819 Livingston Avenue in Albany. While the staff has increased to meet the demands of a growing business, John Keal Music has remained a family-oriented company, encouraging musicians of all ages.
In 2005 John Keal incorporated D&M Music of Pleasant Valley into its operation. Started in 1976 by Ed Diefes and Henry Mikolajeski, two well-respected repair technicians in the Hudson Valley, this store was servicing area schools in the same way John Keal was in the Capital District.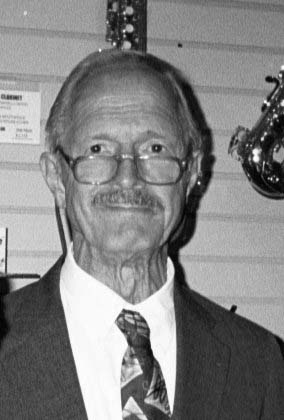 In the summer of 2012 John Keal Music bought Hermie's Music of Schenectady. This was a natural fit, as Hermie's had long been known as the school music store of Schenectady County. Hermie's was started in 1940 by Hermie Fredrick, and was operated by his son Norman until its sale. In November 2016 Hermie's moved to its exciting new location inside proctors arcade.
With our expansion, John Keal Music is proud to have also increased our sponsorship of community music activities. We find it rewarding to support
individuals and organizations, as they work to bring music into our lives. We have sponsored seminars for music teachers and have helped to bring nationally acclaimed performing artists and ensembles to area schools as well as providing support for the Albany Symphony, the Empire State Youth
Orchestra, and many other local groups.
Another important component of our professional development is our affiliation with a number of national music organizations. Our participation in the National Association of Music Merchants (NAMM), the National Association of School Music Dealers (NASMD), the New York State School Music Association (NYSSMA), as well as the New York State Band Directors Association (NYSBDA), allows us to remain up-to-date on happenings in the music and education fields.
We hope to continue with these and other musical endeavors. The John Keal Music Group strives to encourage musical excellence in our schools and to support the communities that have so generously supported us through the decades.