Remo 8" Tunable Practice Pad™
Remo 8" Tunable Practice Pad™
Features:
The Tunable Practice Pad™ is the perfect tool for beginning and advanced drummers. The Tunable Practice Pad™ features a replaceable drumhead providing the bounce and feel of a real drum. The Practice Pad™ can be mounted on a stand for upright playing and has a protective rubber bottom for non-scratch/non-slip table top use. **Purchase 8" Remo Practice Pad™ AND Remo Practice Pad™ stand and get a pair of drumsticks FREE**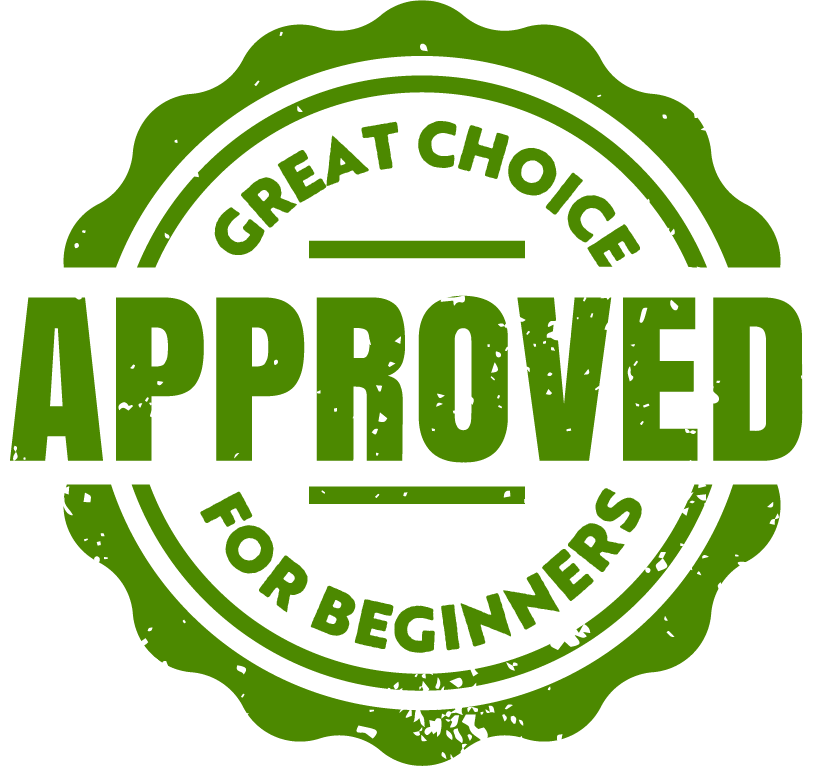 Why This is a Great Choice for Beginners:
This Rico 8" Practice Pad is recommended by several teachers and are often purchased by customers for beginning Percussion Students.