Vic Firth American Custom® SD1 General Drumsticks
Vic Firth American Custom® SD1 General Drumsticks
Features:
Round tip. Ideal for orchestral work, rock and band. A legendary practice stick. The standard in practice sticks Ideal for pad practice, orchestral work, rock, and band Round tip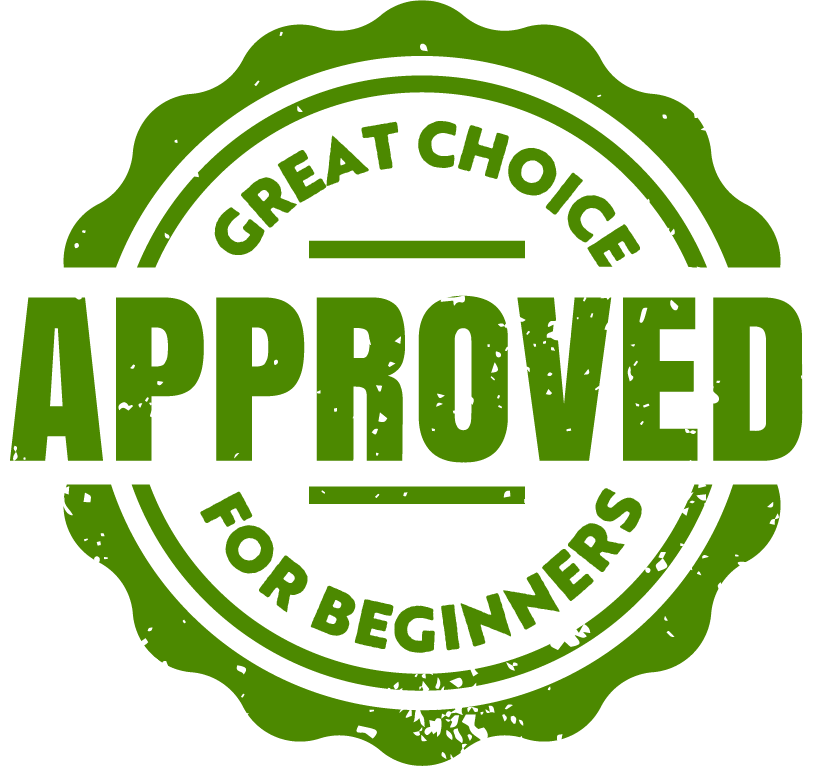 Why This is a Great Choice for Beginners:
The Vic Firth SD1 Drumsticks are recommended by several teachers and are often purchased by customers for beginning percussionists.