JKM Duster Brush
JKM Duster Brush
Features:
Wire duster brush with brush on one end and cleaner on the other end. Great for dusting in between keys and tone holes on instruments.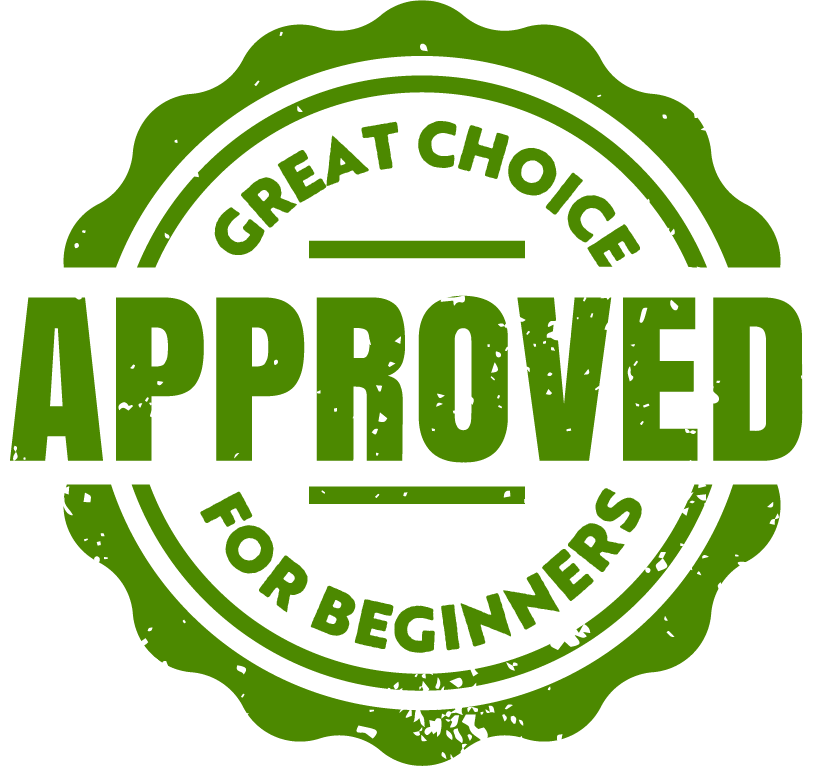 Why This is a Great Choice for Beginners:
The JKM Duster Brush is recommended by several teachers and are often purchased by customers for beginning Students.