JKM Star Series Tenor Saxophone Mouthpiece
JKM Star Series Tenor Saxophone Mouthpiece
Features:
Mouthpiece only – does not come with ligature & plastic cap. JKM mouthpieces are of the highest standard in quality and reliability and rival the famous maker brands.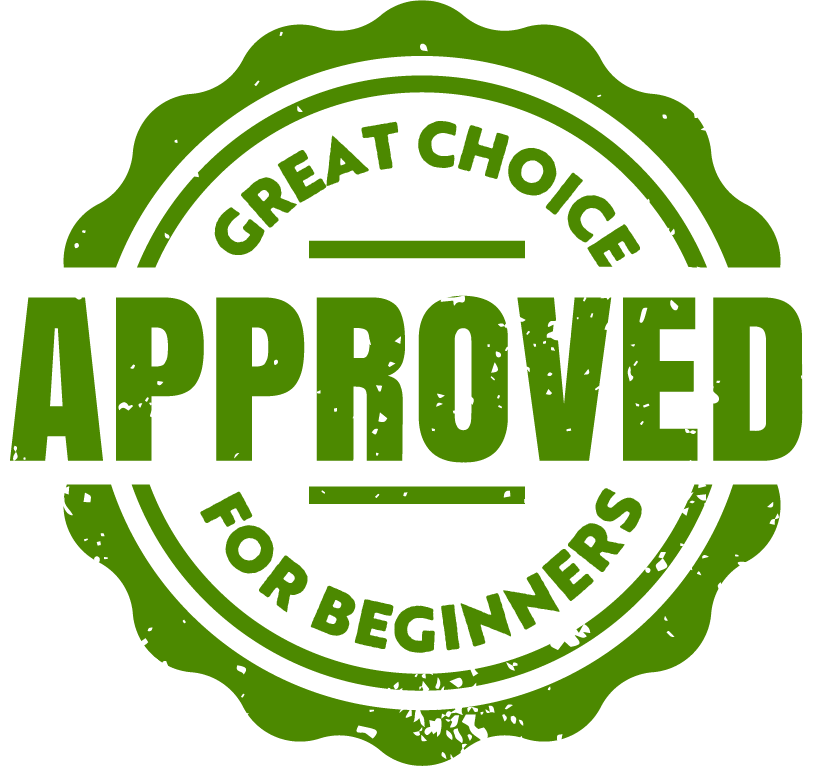 Why This is a Great Choice for Beginners:
This JKM Tenor Saxophone Mouthpiece is recommended by several teachers and are often purchased by customers for beginning Tenor Saxophone Students.