D'Addario Ascenté Viola Strings
D'Addario Ascenté Viola Strings
Features:
Ascenté viola strings were specifically designed to help players advance their craft with elegance and consistency. With a wider tonal range, excellent pitch stability and longevity, plus superior durability, this synthetic core string delivers a more sophisticated palette that elevates playing to the next level. Ideal for: Students.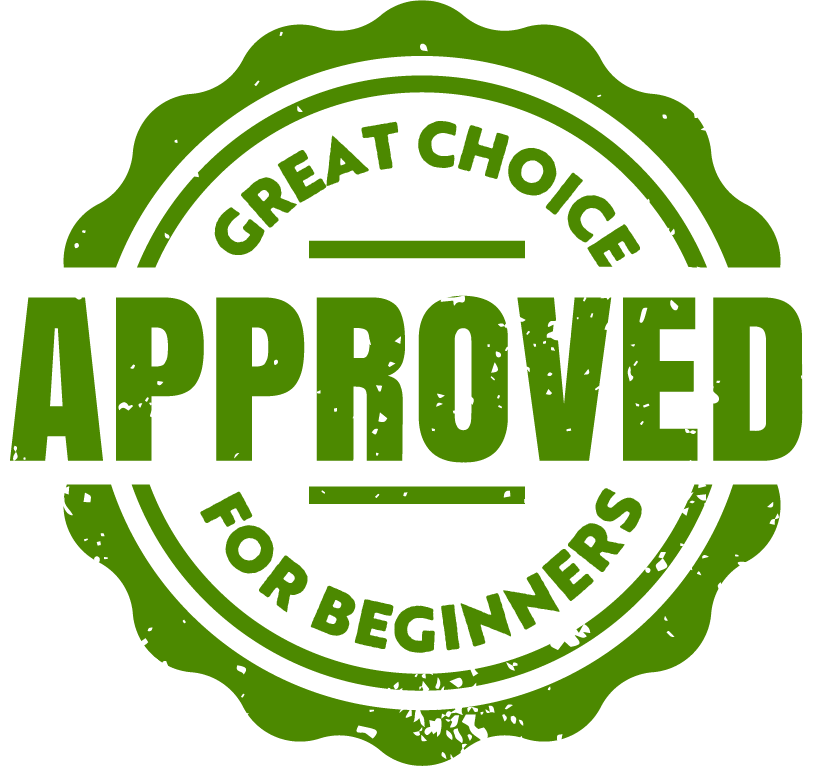 Why This is a Great Choice for Beginners:
Ascenté Strings are recommended by several teachers and are often purchased by customers for beginning Viola Students. JKM also uses Ascenté strings on all of our rental Violas!