Two Mouthpiece Patches- Choose Clear or Black
Two Mouthpiece Patches- Choose Clear or Black
Features:
Mouthpiece Patches are sometimes called "tooth savers". They are small pieces of plastic that adhere to the top side of saxophone and clarinet mouthpieces. It prevents teeth marks on the mouthpiece and helps to make the mouthpiece last longer. They are rubberized and soft for sensitive teeth. They can also be trimmed for a cutom fit. Package contains 2 patches; choose black or clear.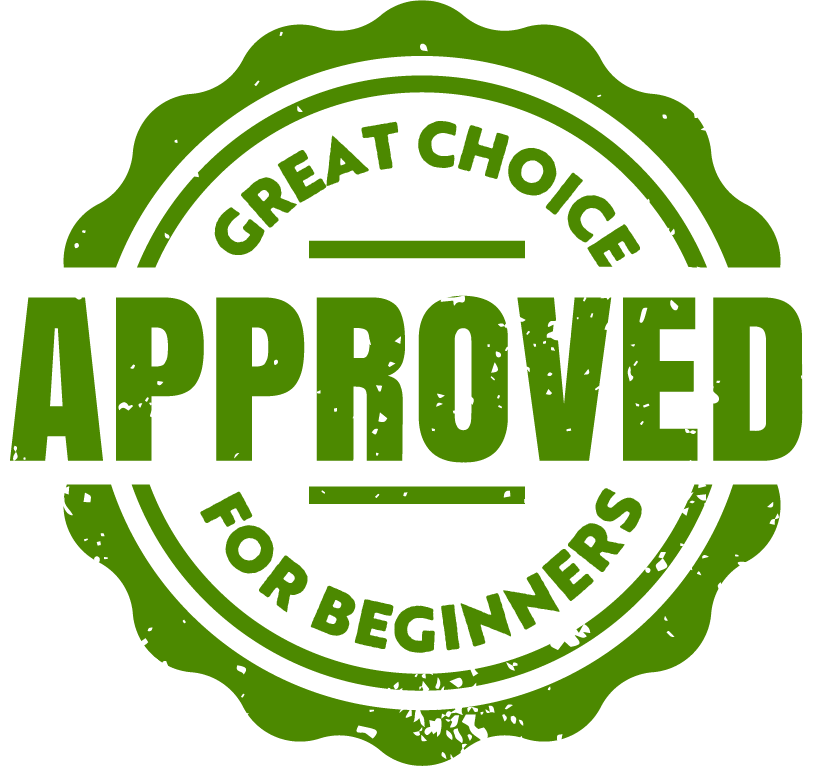 Why This is a Great Choice for Beginners:
Mouthpiece Patches are recommended by several teachers and are often purchased by customers for beginning Clarinet or Saxophone Students.