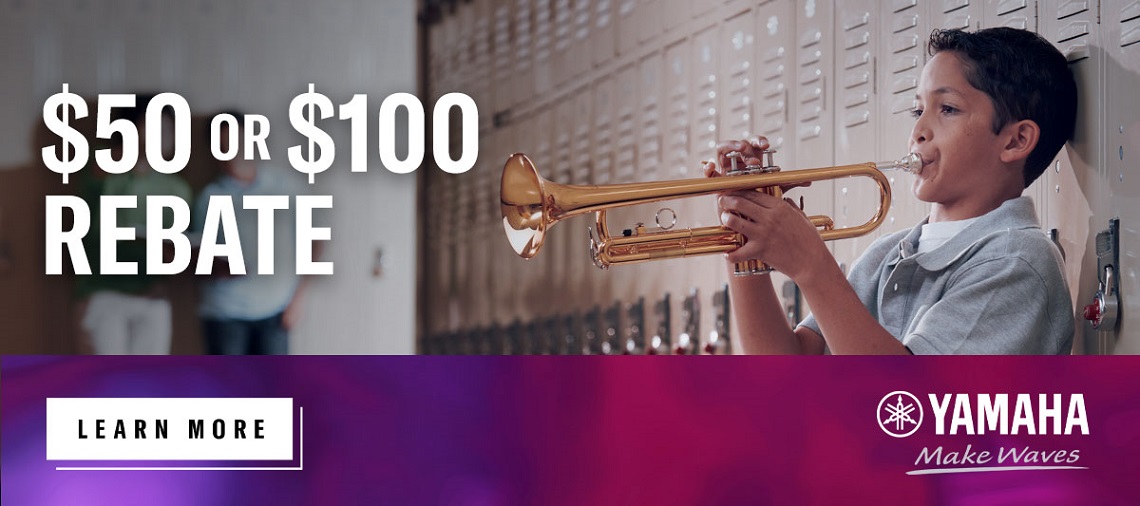 RENT ONLINE TODAY!
LOW TRIAL RATES STARTING AT JUST $15
John Keal Music has been helping people make music for OVER 90 YEARS! Locally owned and operated in the Capital District, we are a full service music store specializing in band and orchestra rentals.
Our affordable rent-to-own plan has allowed generations of students to become life-long musicians.
We provide weekly service to schools throughout Upstate NY and Western New England, so if you can't come to us, we'll come to you. What could be better than convenient delivery right to your music teacher?
Ready to Rent? You Can Get Started Right HERE!
Want to learn more? Need help deciding what to play? Check out more John Keal Music VIDEOS!
Already have an instrument? Order books, reeds, and other accessories by clicking "SHOP FOR SUPPLIES" in the navigation bar above OR Click HERE to shop by school to see specific items your music teacher recommends.
If you need more information, we're always happy to help.
Call or email us at #518-482-4405 | [email protected]
What Can We Help You Find Today?
Follow Us: